3 Ways to Customize Your Face Shield
The Ultralight face shield is the most versatile face shield on the market today. Read below on the different ways you can customize your Ultralight face shield.
Sometimes one size does not fit all. That's why we created optional extenders so that you can customize your face shield fit. Our extenders give you up to a 4 inch clearance – accommodating larger loupes and light systems!

We currently have 4 types of front shield replacements with different features.
Our Disposable Front Shield Replacements are cost effective, composed of an anti-fog coating, and conveniently designed to be disposed after each patient. 

Our Extra Thick and Reusable Front Shield Replacements are 4x stronger and more dent resistant than our Disposable Front Shields. The best part is you can clean and reuse them after each patient.

Now to the most important feature: customizable designs! We currently offer colored visors and an assortment of top shield design inserts. Our fun designs are a great way to add a little color to your PPE wardrobe and a great conversation starter for your patients.

We hope this comprehensive guide helps you find the perfect face shield.
Shop our Face shield collection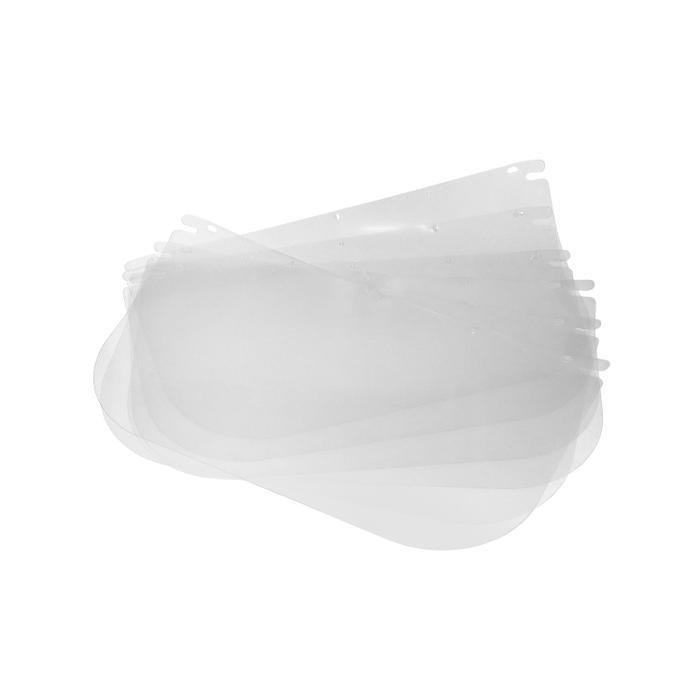 Front Face Shield Replacements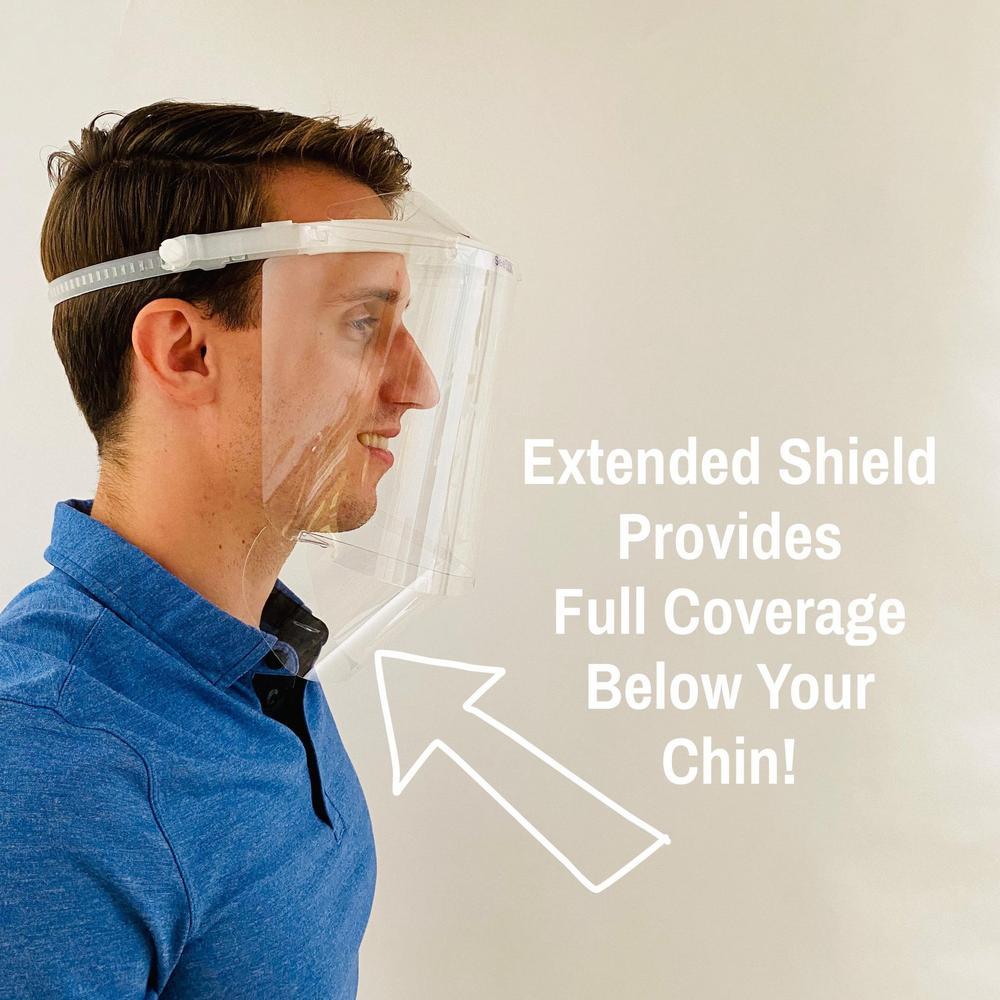 Full Coverage (with bottom shield) Shield Replacement Set -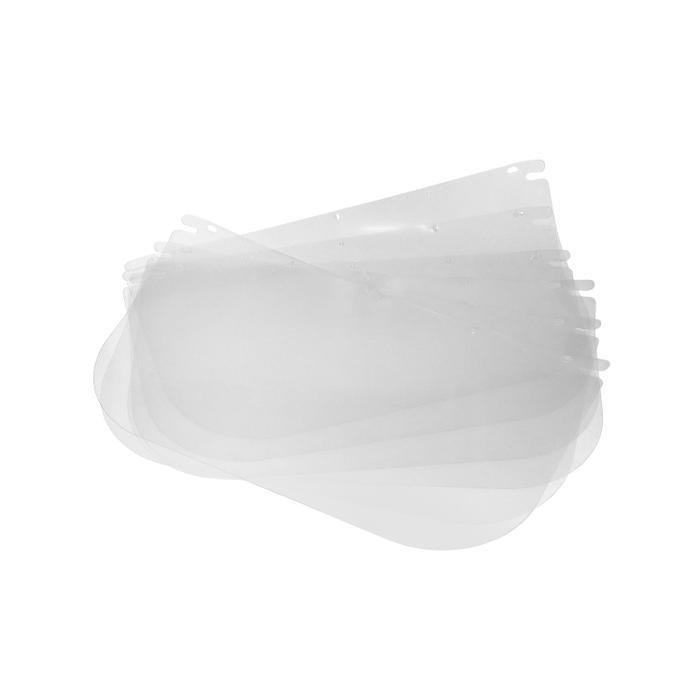 Extra Thick and Reusable Front Face Shield Replacements
CHECK OUT OUR MOST POPULAR CONTENT