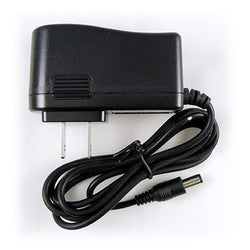 DESCRIPTION:
• This universal charger is designed to be used with Ultralight Optics Touch Sensor and Standard Battery packs. This items comes with the charger only. Battery pack not included.
• This charger can be used with the below battery packs:
SHIPPING:
• In stock now. Ships within 24-48 hours.