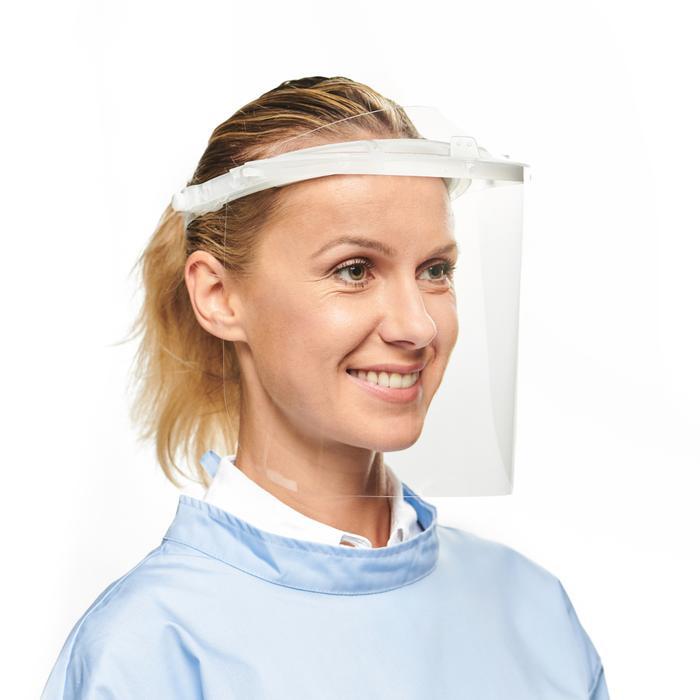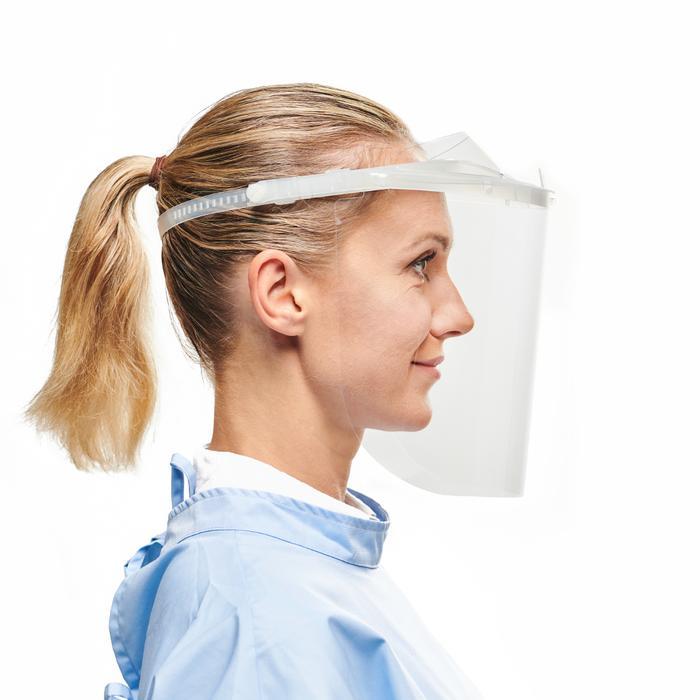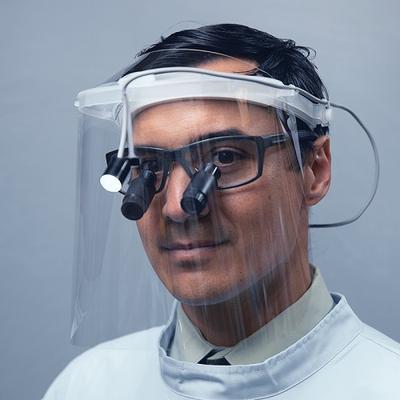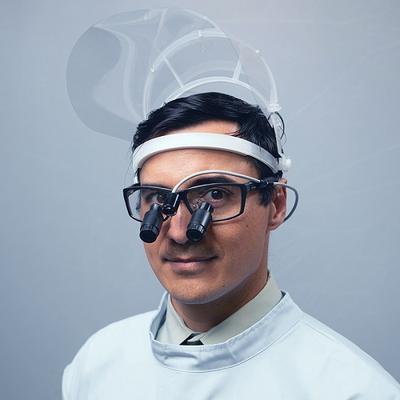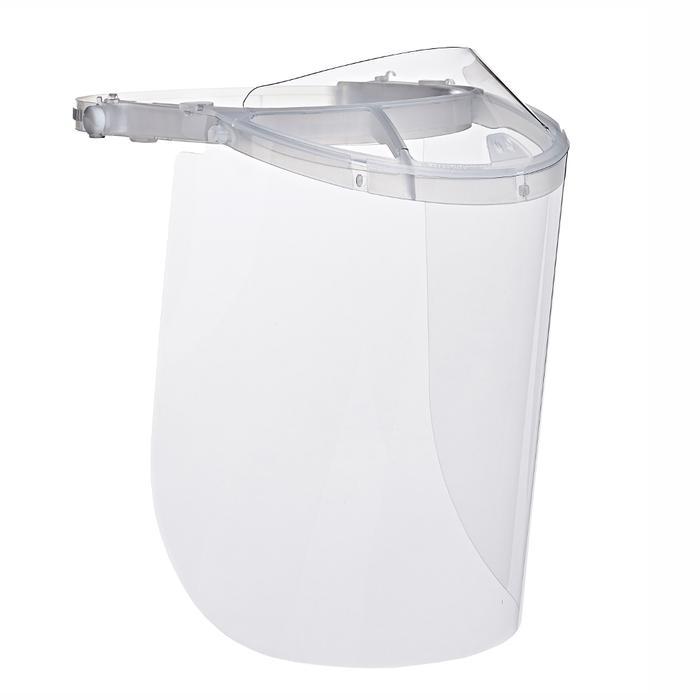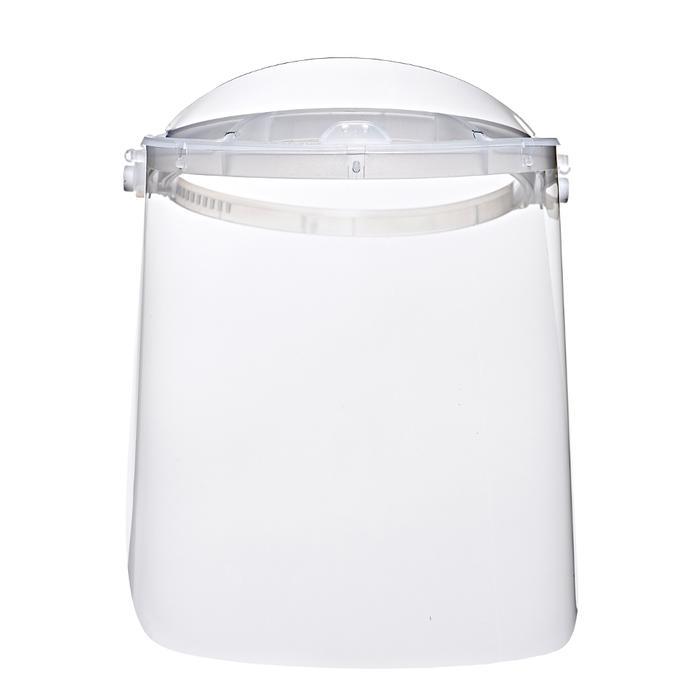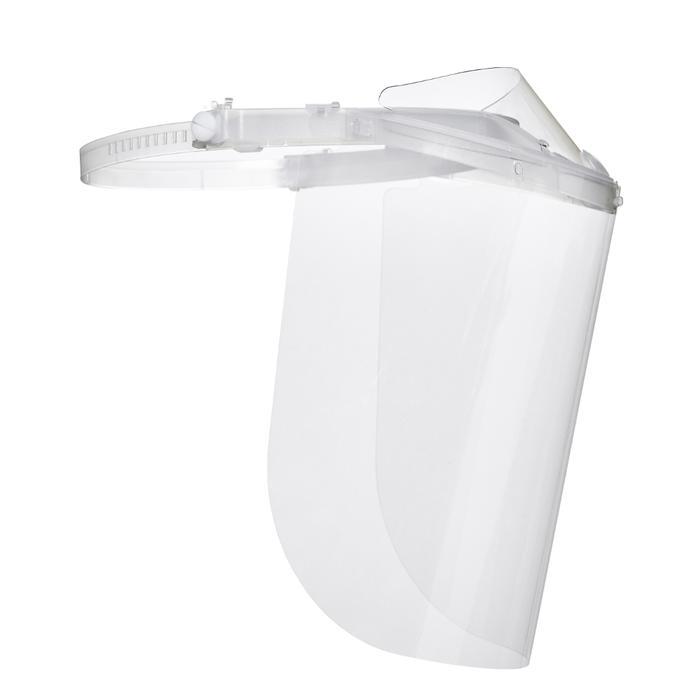 ✈️ Ships within 24-48 hours
📦 In Stock Now!

Trusted by over 70,000 Dental Professionals
• Anti-fog coating actively prevents your shield from fogging.  Enjoy your shield Fog-Free with clarity all day long
• Fully adjustable head strap makes it easy for you the get the perfect fit, giving you the comfort you deserve.  Relieve yourself from the pressure of elastic bands and enjoy a custom fit 
• Flippable visor gives you the ability to take a breath of fresh air between procedures
• Closed-cell memory foam cushion helps prevent germs from penetrating while adding to extra comfort. 
• Fully Cleanable Visor Free from Velcro, Sponges and Cloth strings that can hide germs

A Note Regarding Loupes:
The Ultralight Optics Shield is designed for both every day personal usage and for health care practitioners because it uniquely fits over all loupes and headlights (5.0X loupes are seen in the photos above and below). If you have Orascoptic XV1, Spark, or Flip-Up Loupes, please consider a shield visor extender with your order.
The unique design of the visor gives you the flexibility of wearing your headlight directly on your eyewear or on the shield itself:
SHIPPING
Ships out in 24-48 hours. In stock now.
 ------------------------------------------
*Patent Pending
This item is not returnable