Dr. Ron Nguyen - founder and CEO of Ultralight Optics.

My Dental Office just qualified for over a hundred thousand dollars through the new ERC (Employee Retention Credit program) and I've been helping my friends qualify too. I was surprised to learn that many dentists don't know about the expansion of the ERC program, so I want to do my best to assist your office in receiving the optimized amount that you deserve.
I personally used a specialized ERC accounting firm that knows the ins and outs of the dental ERC claims and has been helping us optimize ERC tax credits in my dental office and businesses.
ERC is a government stimulus program similar to PPP, EIDL, and EHR that have benefited many dental offices already. The qualifications have been recently broadened - it will include even more dental offices that were affected by covid during 2020-2021.  Before, many offices didn't qualify, but with new expanded rules, you have a high chance to qualify.
The Employee Retention Credit
Due to the ongoing effects of Covid-19, the federal government has created many stimulus programs to help small businesses ease the transition through this period. 
Many have heard of programs such as PPP and EIDL. ERC is another such program that has been underutilized due to the complexity of the tax code and qualification parameters. Under the ERC program you are entitled to:
Up to $26,000 per employee retained in 2020/2021
Refundable tax credit (You can receive more than you paid in taxes)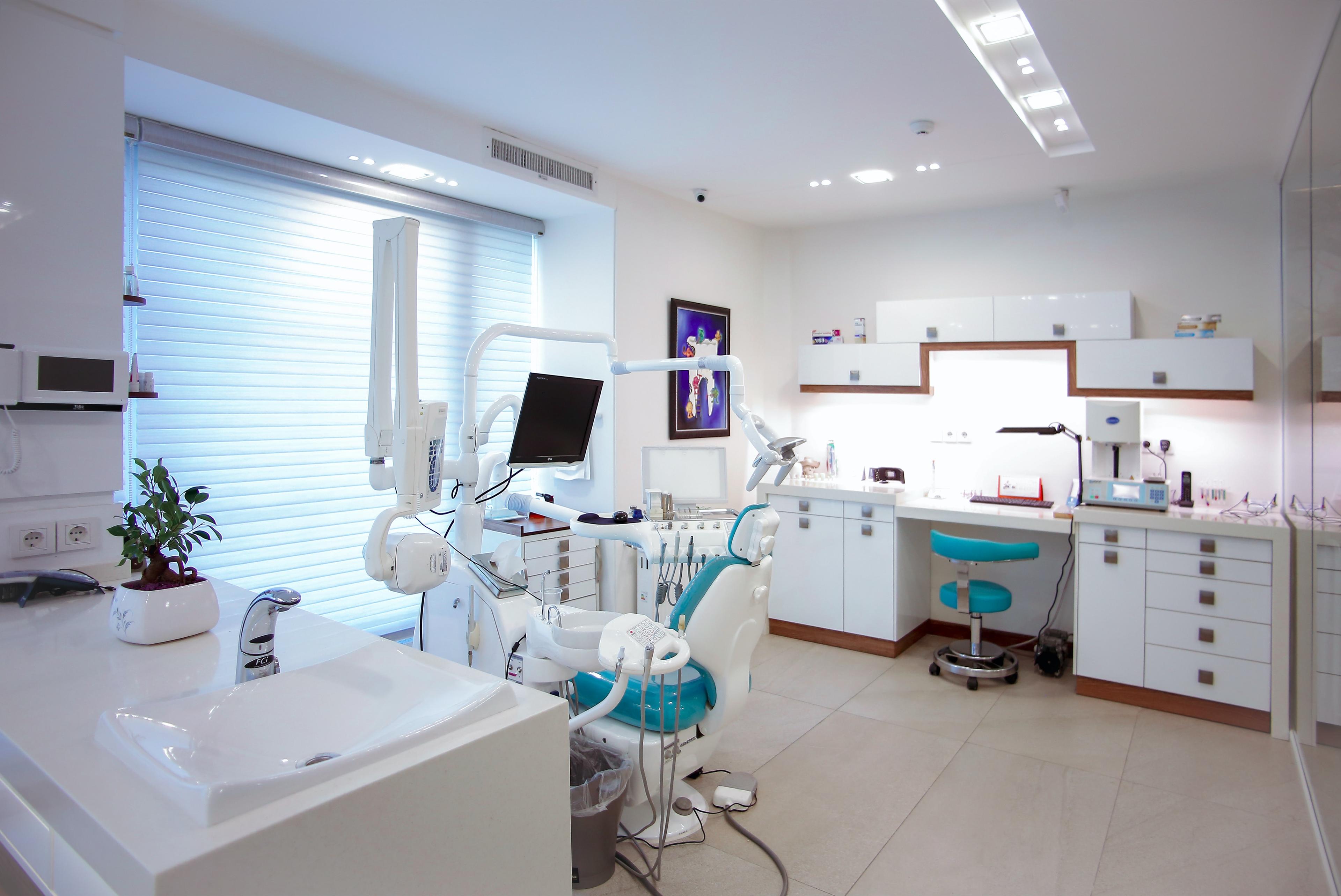 Why work with us?
We know how to apply the qualifications to specifically dental professionals. Shutdowns and supply shortages are things we innately understand. We know all the ins and outs to get you 10-20% more on average.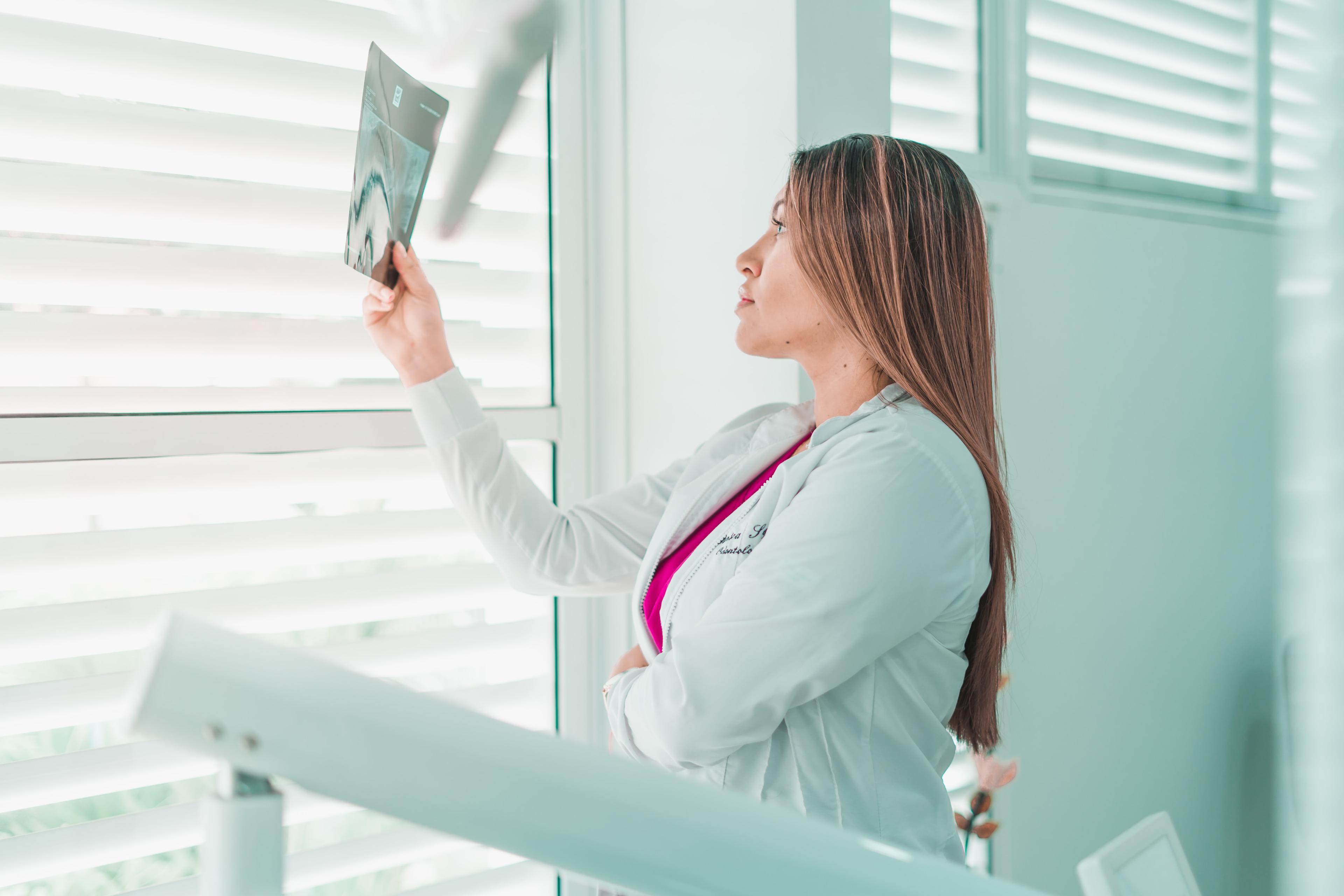 ERC Qualifications
Was your business suspended or shut down because of a governmental order? (As a dental office, you were affected during the lockdown in 2020 and you almost for sure qualify).
Reduction of hours of operation
Social distancing requirements that reduced capacity?
Did you have a supply chain disruption?
Did you have gross receipts that were 50% less than the same quarter in 2019, for 2020
Where your gross receipts 20% less than the same quarter in 2019, for 2021
Ultralight Optics Inc and Dr. Ron Nguyen are dental manufacturers and does not provide any legal or accounting advice. You should consult with your own lawyer and CPA for legal and accounting advice. 
© Avano ERC Advisors